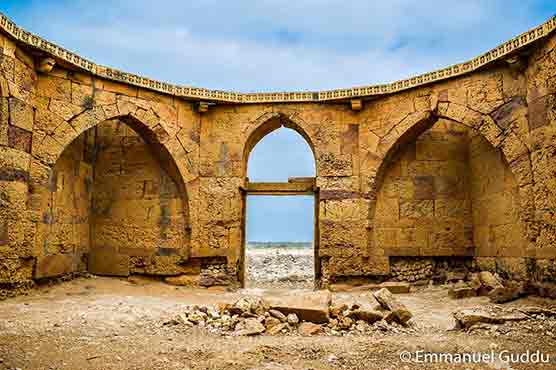 The customs and traditions of Sindh are centuries old. Explore the colors of Sindhi Culture in Emmanuel's image.
Pakistan is an extreme cultural country. Here, each and every aspect has its own meaning and color. If we talk about Sindh province, then this region is the ideal example of dignifying culture in its own. Indus Valley is believed to be one of the most ancient civilizations of world. It includes not only Mohenjo Daro and Harrapa but also the civilization of Taxila which are the major tourist attractions in world. The Sindhi Inhabitants' dress, language, Ornaments, Infrastructures; infact each and everything have kept a unique beauty inside itself.
Emmanuel Mansingh and his camera, a photographer of Sindh, are the eccentric admirers of Sindhi culture. Emmanuel's dream is to display the culture of Sindh at international level to all people with the help of his camera.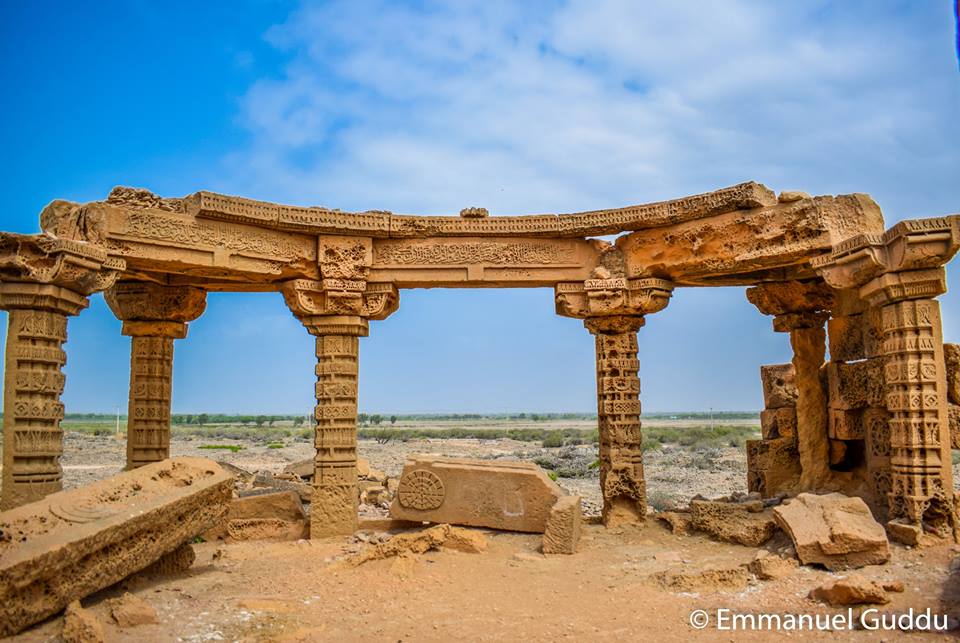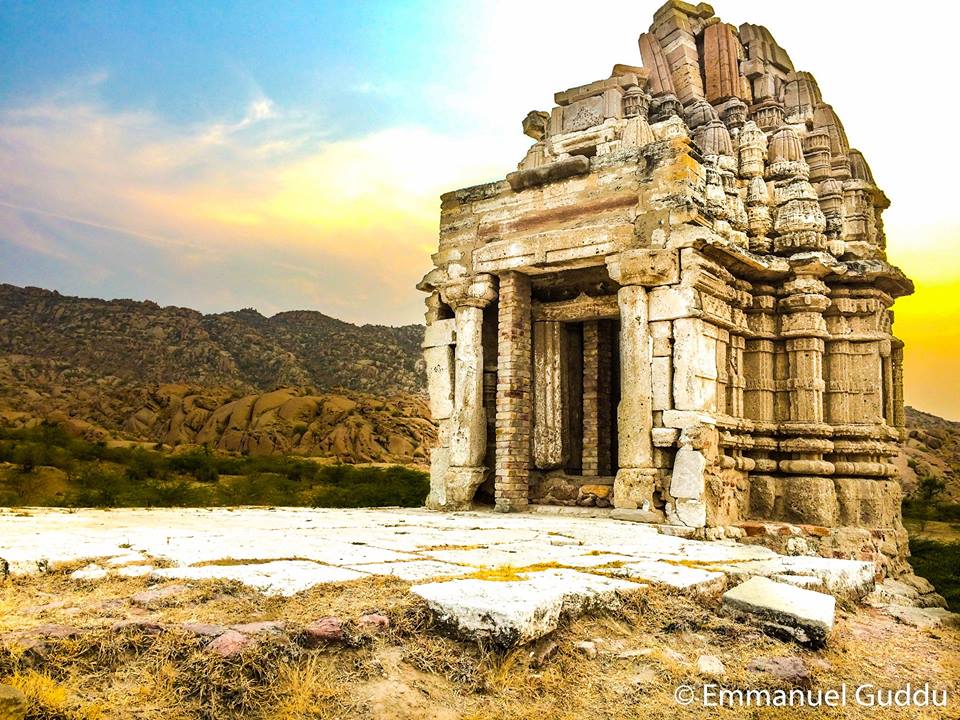 Emmanuel Mansingh is notably known as Emmanuel Guudu in his territory. He belongs to Mirpurkhas which is a city of Sindh. He has strong roots of some Kohli Hindu Community but he himself is a Christian. Emmanuel Mansingh has been associated with the profession of Photography since 2005. Photography is not merely his profession but it is his passion as well.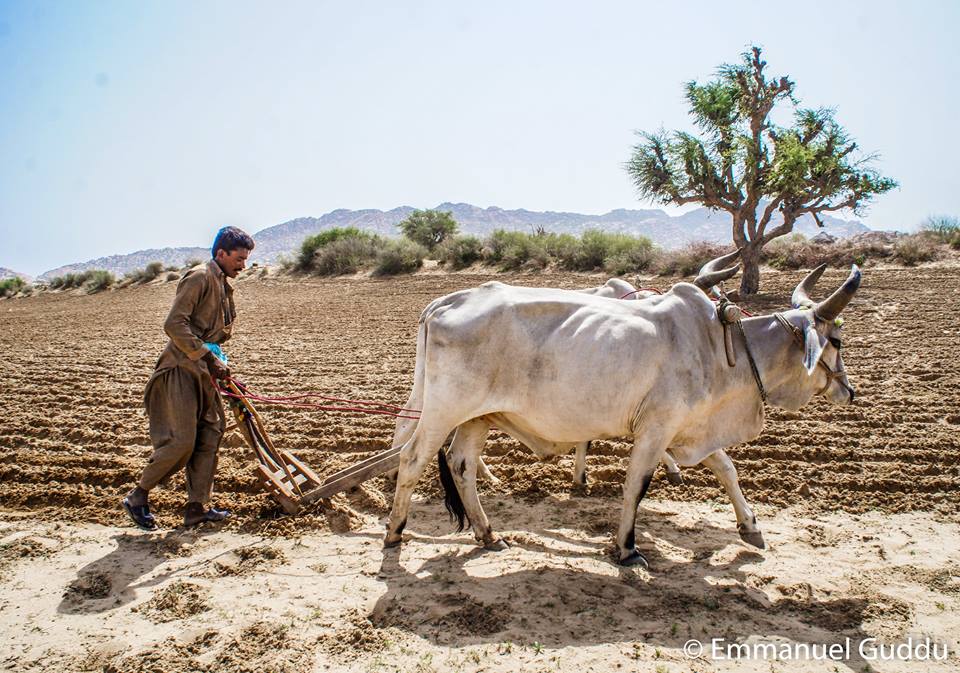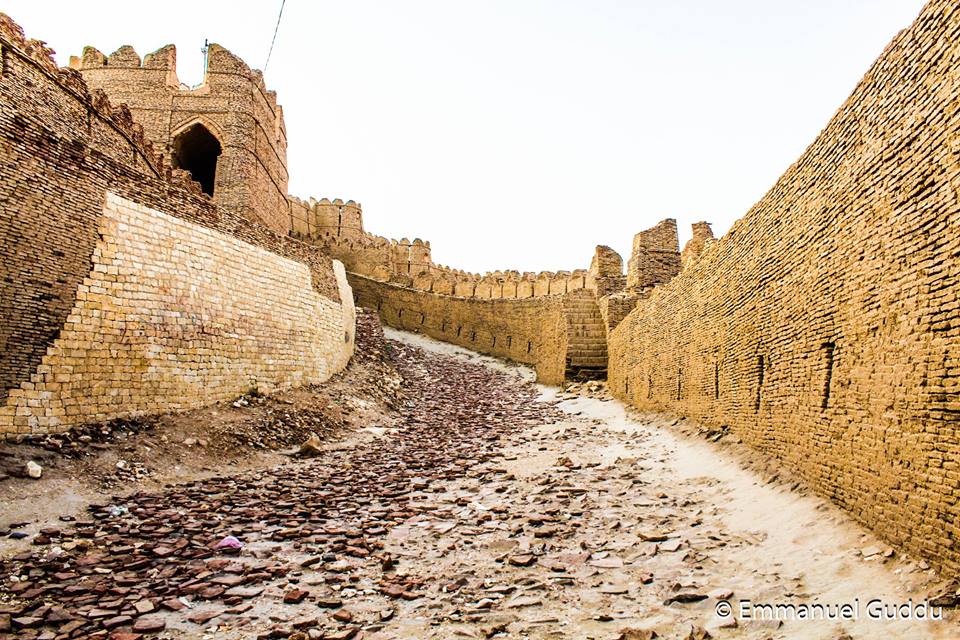 Emmanuel Mansingh was fond of Photography since childhood. He told during his interview with Dunya News that when he was able to visit Church with his parents, there were used to be some National Geographic Magainzes. He was unable to understand English but he used to saw the pictures with immense excitement.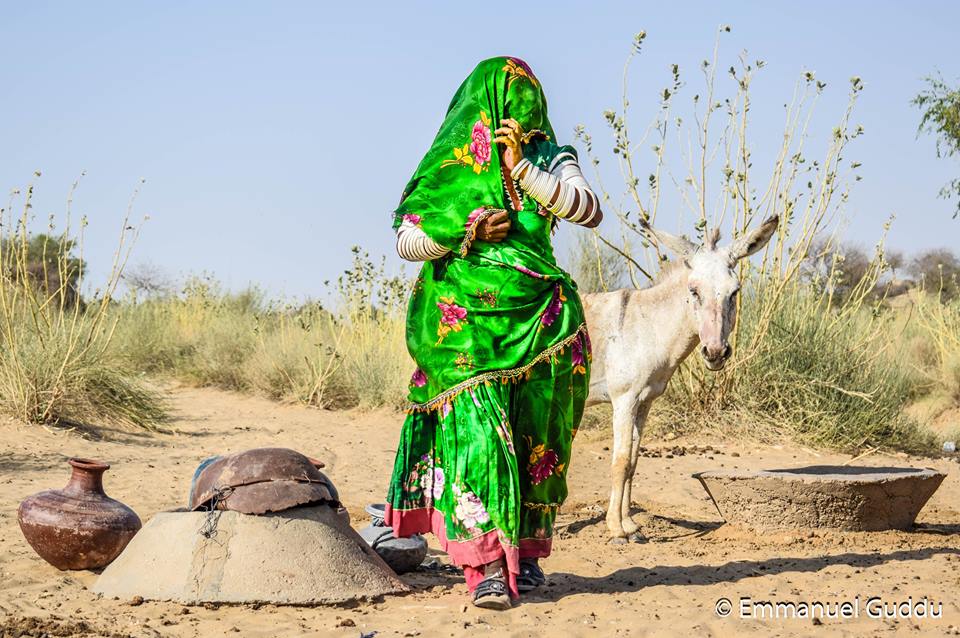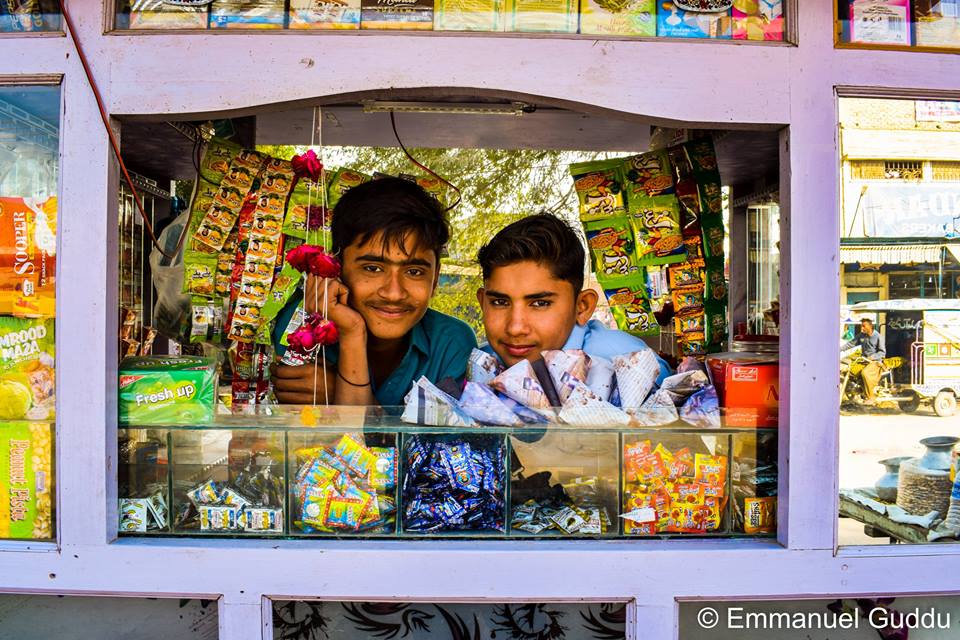 His monthly salary is quite unsatisfactory but this contraction does not become an obstacle towards his fondness. On holidays, he just picks his camera and used to capture all the customs of Sindh through the Camera's Lens. For these pictures, he can travel even more than 350 kilometers in on day. You can see below the pictures captured by Emmanuel.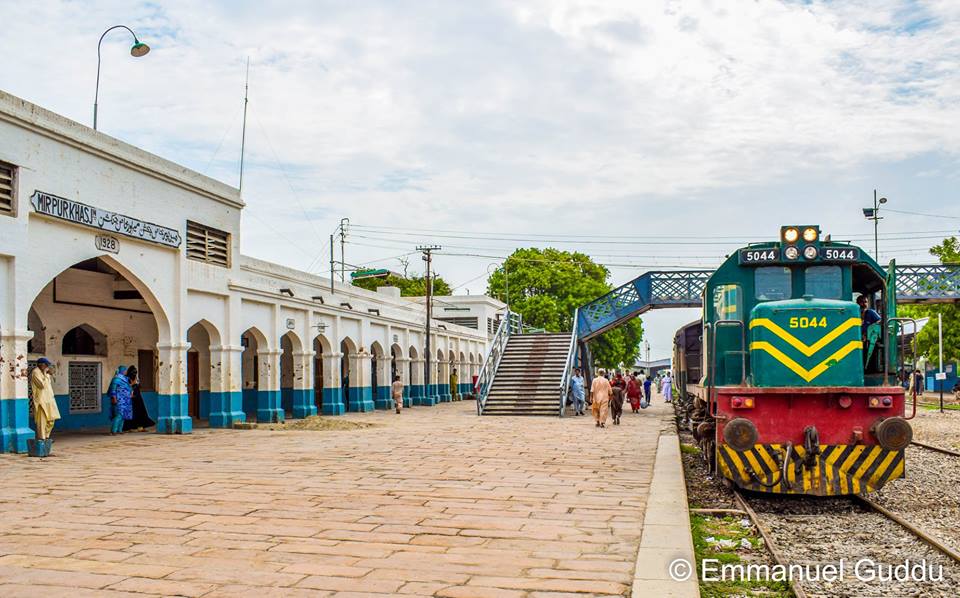 Mirpurkhas Railway Station.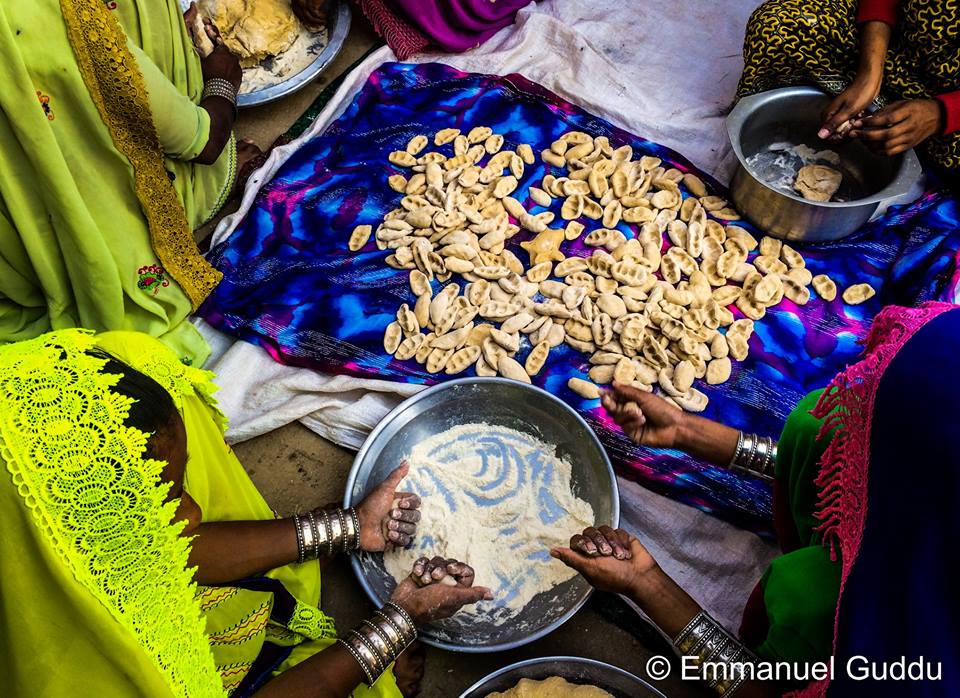 Few Kohli's Hindu Women are making traditional sweet dish named as "Lohra".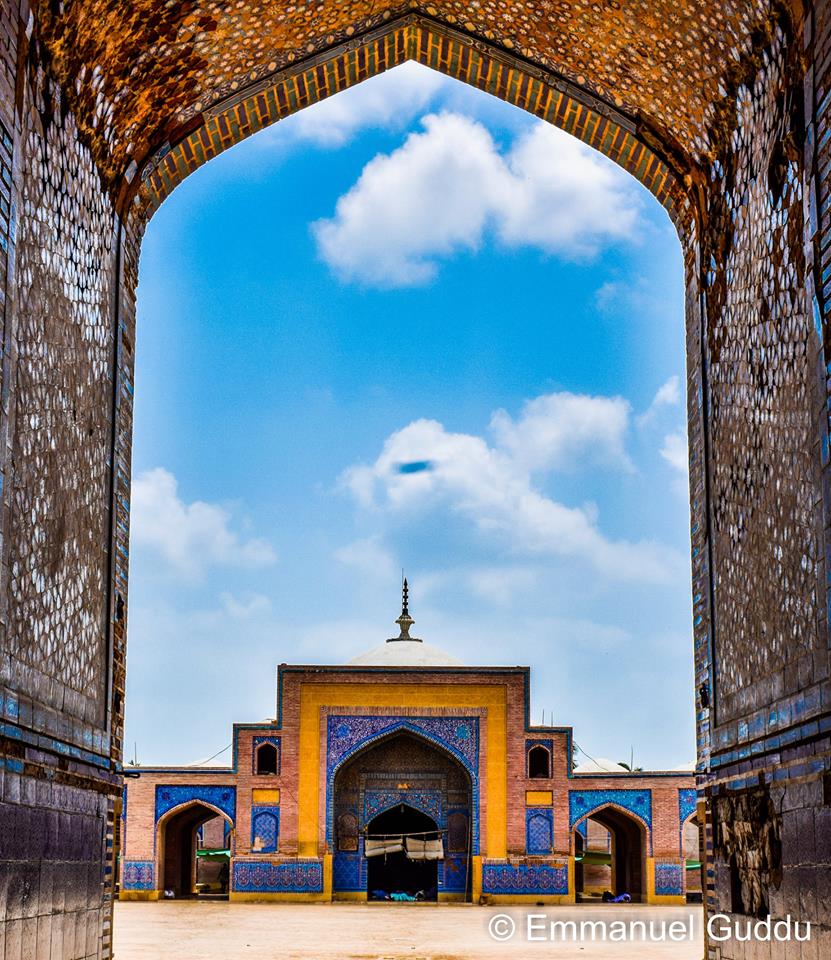 Shah Jahan Masjid, Glimpse of Thatta's Sight.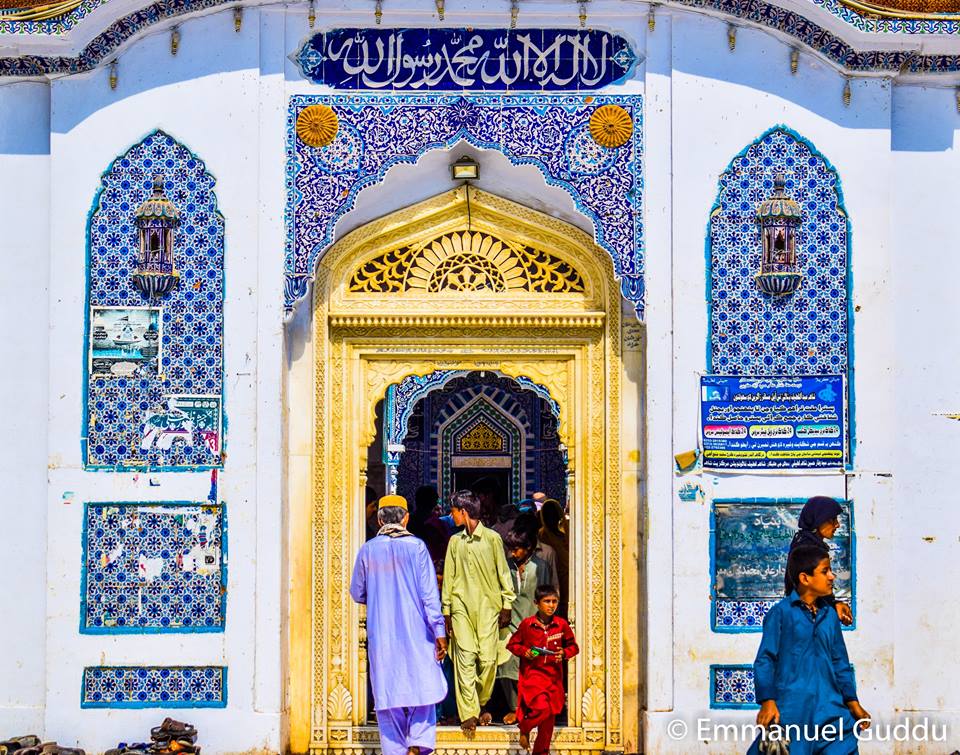 Just amusingly see the glimpse of Kashi Art done on the Shrine of Sufi poet Shah Abdul Latif Bhattayi in this picture.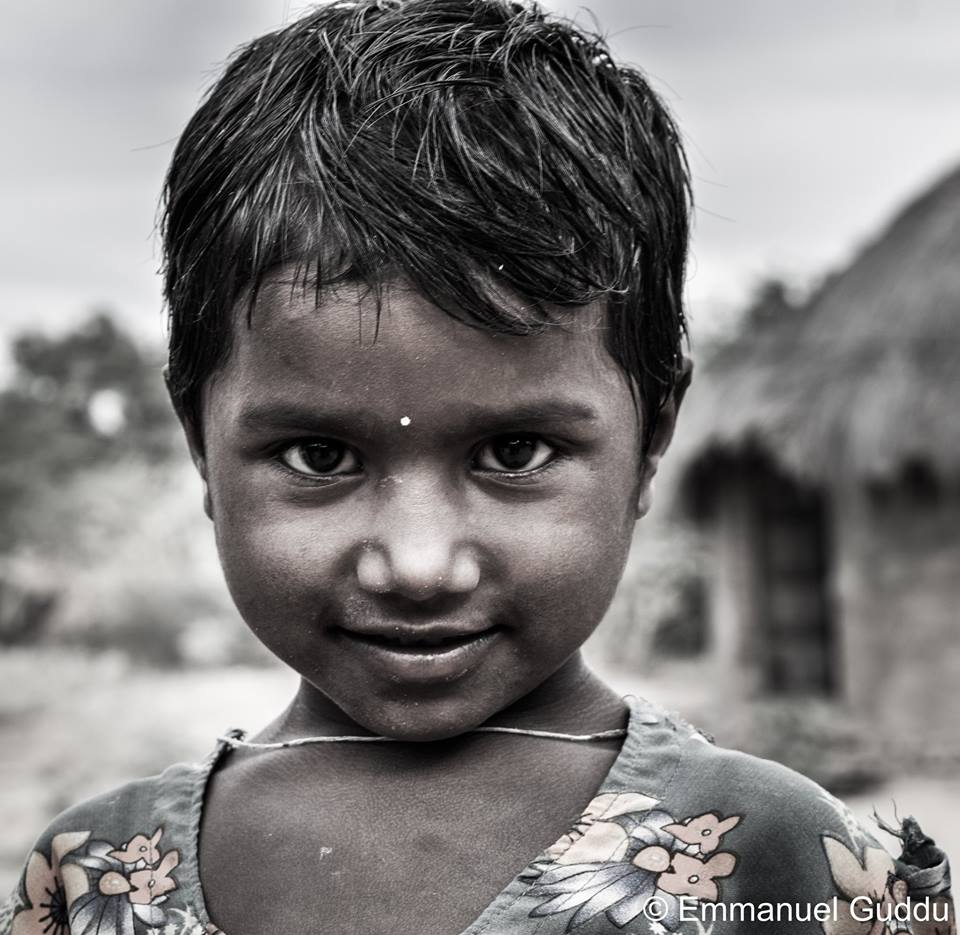 The portrait of a girl living in the desert of Sindh i.e. Tharparkar.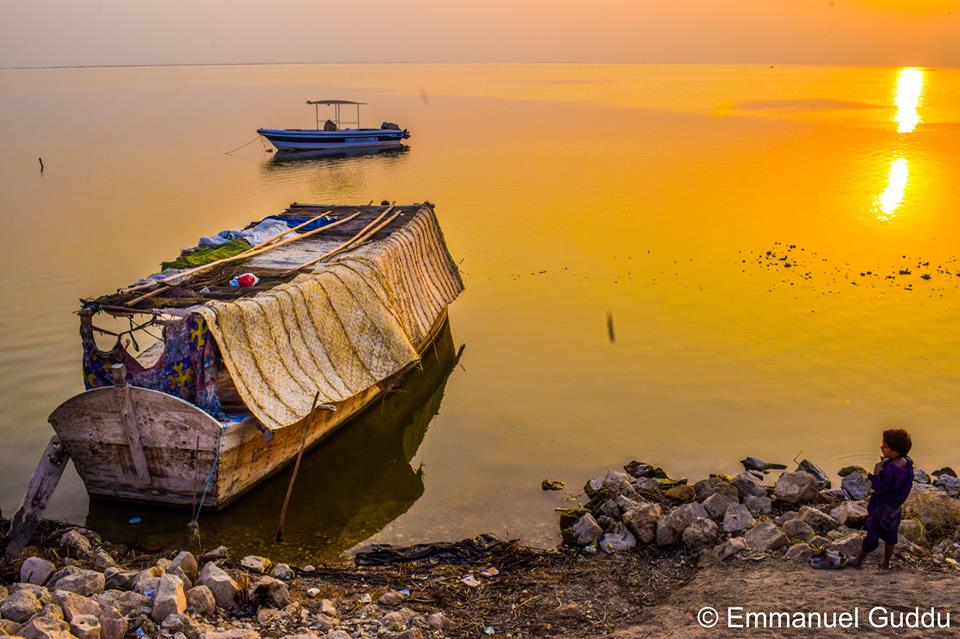 The awe-inspiring sight of sunset at Manchar Lake, Sindh.
For further images, visit the Instagram account of Emmanuel Mansingh.